As we navigate through 2023, the world of flooring continues to evolve, bringing forth new styles, technologies, and trends that are transforming our living spaces. At Baosheng Wood Industry Co., Ltd., we're not just keeping pace with these changes — we're leading the way.
One of the most notable shifts this year is the trend towards warmer and more natural-looking flooring. Gone are the days of cold, monochromatic grays; consumers are now gravitating towards sunny blondes, taupes, and other warm tones. This trend reflects the desire for a more comforting and personal home environment, a need that has been particularly highlighted during our collective experience of the pandemic.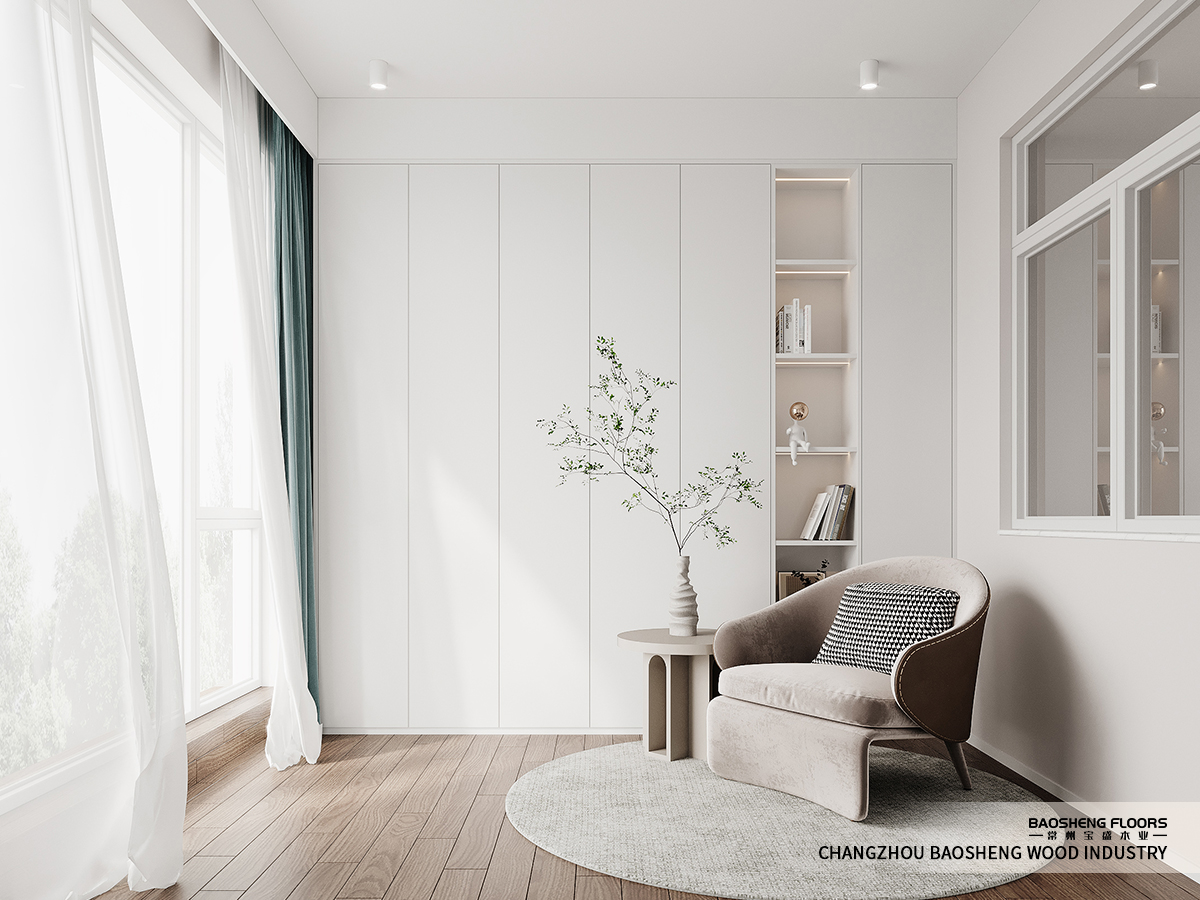 At Baosheng, we're thrilled to be at the forefront of this trend. Our SPC flooring, vinyl flooring, LVT, RSVP, and laminate flooring options now come in a range of warm, natural tones. Our offerings not only meet the aesthetic desires of consumers but also offer the performance features expected from modern flooring solutions.
Our rigid core products, in particular, leverage stone polymer composite (SPC) cores for enhanced stability. The result? Tiles and planks that can stand up to heavy use without compromising on style or comfort. This is just one example of how we're integrating the latest technologies to deliver superior products.
In addition to aesthetics and performance, sustainability is a core value at Baosheng. We believe in creating products that are not just beautiful and durable, but also environmentally friendly. We are continually working on expanding our range of eco-friendly flooring options, giving you the chance to create a home that is not only stylish but also kind to the planet.
As we look forward to the rest of 2023, we're excited about the new collections that will be rolling out. Just as we have embraced the move towards warmer, more natural tones, we are eager to explore other upcoming trends and translate them into our product offerings.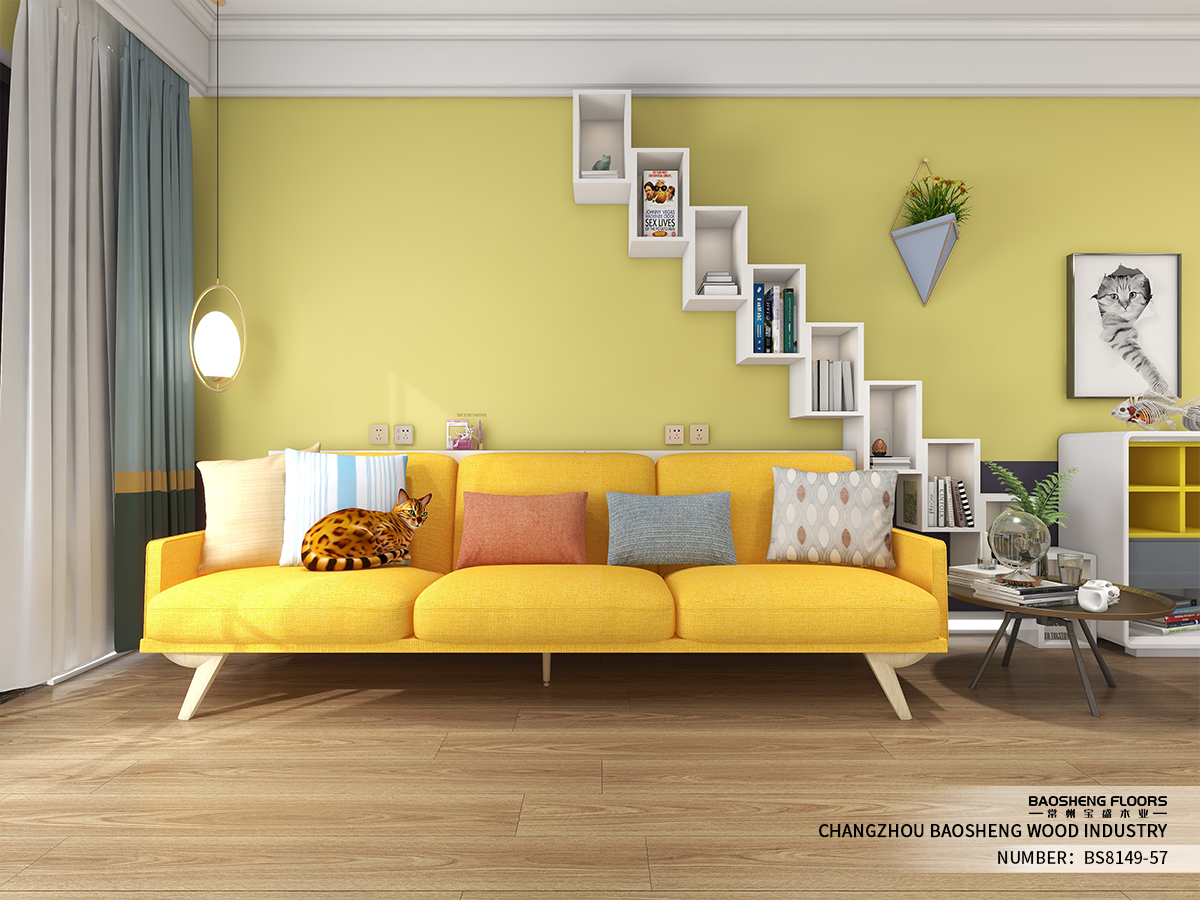 Stay tuned for more updates from Baosheng Wood Industry Co., Ltd. as we continue to shape the future of flooring.
---
Post time: May-30-2023